Heuristic Evaluation:
Southwest Mobile Application
Evaluate the Southwest Mobile application through both usability-principle violations and mixed-inquiry methods.
Time frame: September – December 2016
Course: Engineering Psychology; Grade: A
Methods: Interface analysis based on usability principles, survey design, and an informal usability test that included an interview.
To properly evaluate the application based on the goals of the users, the use-cases in which a user might engage with the application were determined.
Determine research questions and focus:
I first analyzed the interface to get acquainted with the application, determine usability violations, and to help guide my informal usability test with participants.
Then, to garner a better understanding of what actual users thought of the product, two inquiry methods were utilized – website reviews and a informal usability test, which incorporated a task walk through and interview with four individuals who have never used the product before.
A protocol was created that included the most common tasks a user might engage in, based on the determined use cases that users might use the application. Upon walking them through the tasks, I then interviewed them to gain insight into what they thought of the product.
I had initially created a survey to supplement the informal usability test, but due to a lack of time, I was not able to recruit/find any actual users of the application. But I was able to learn from my mistakes and apply what I learned to recruit participants for the Usability Test of the Amazon Music Mobile Application the following semester.
Not letting the lack of participants deter me, the next inquiry method I utilized was an analysis of internet reviews. To do this, I combed through the application's reviews in both Apple's App Store and Google's Marketplace to find any recurring issues.
I finally synthesized all the information into a final heuristic evaluation, where the user data was incorporated within the context of locally and globally-based usability violations. 
The purpose of the local/interface-level usability evaluation is to more closely examine the various usability issues found at the local level. Whereas the purpose of examining global issues is to look at important usability issues that are found in more than one place.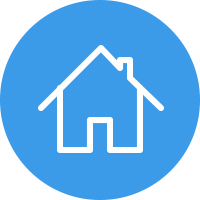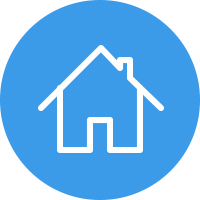 *Rollover to see selected examples
Determined the usability issues of the Southwest Mobile Application, and provided recommendations for its improvement.